PROJECT (December 2022)
Delicious School Lunches in Fukuroi, Where Local Products Are Used Without Waste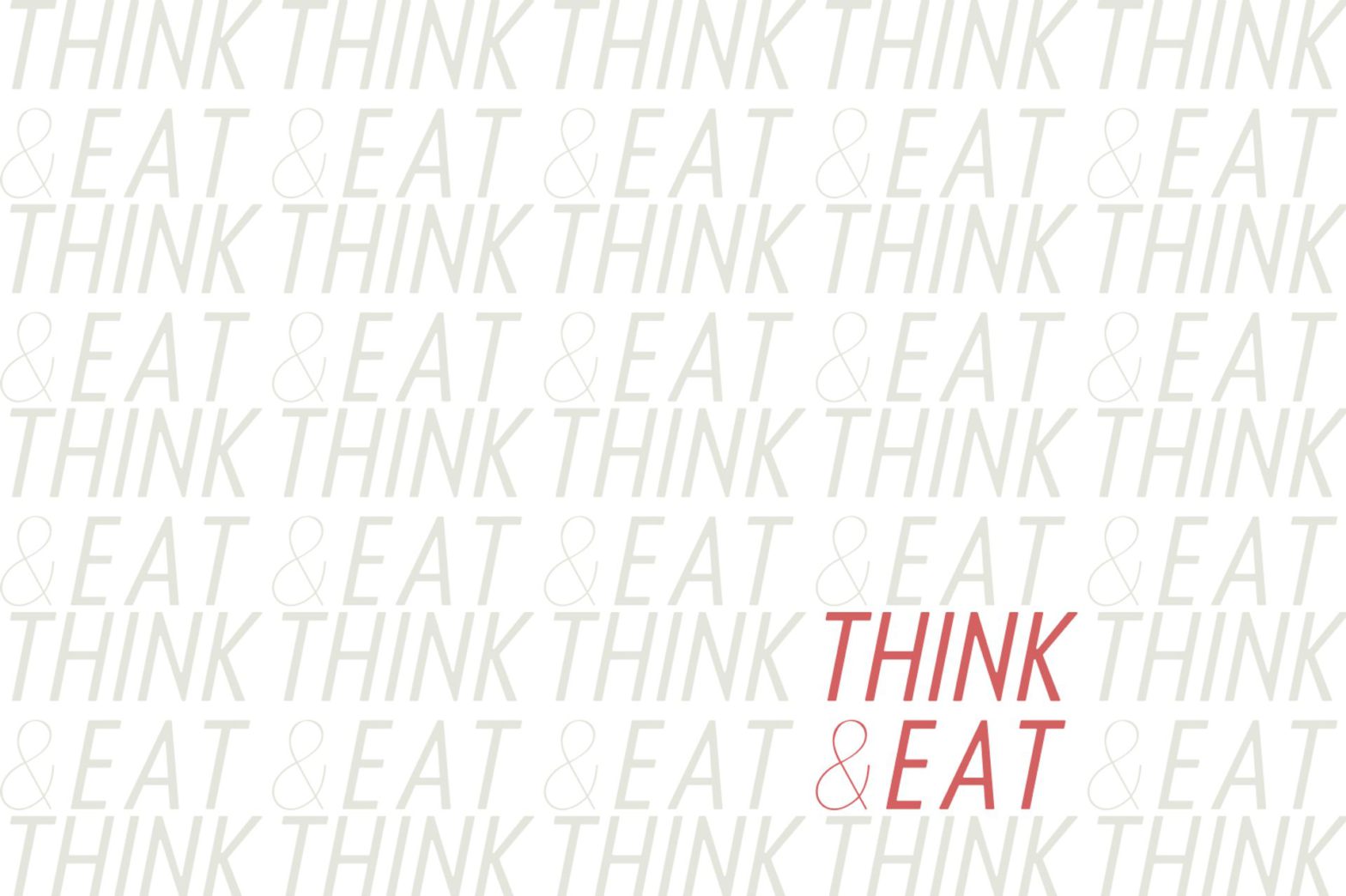 In Fukuroi, Shizuoka Prefecture, school lunches using locally grown produce are now being provided to elementary and middle schools in the city. While it will take nearly 20 years for it to spread throughout the community, thousands of kilograms of vegetables were being discarded each year. The city has been taking measures to prevent food waste since around 2015 to address this issue. Initiatives to improve storage facilities and develop recipes have steadily produced results.
Food waste problem facing school lunches for local production for local consumption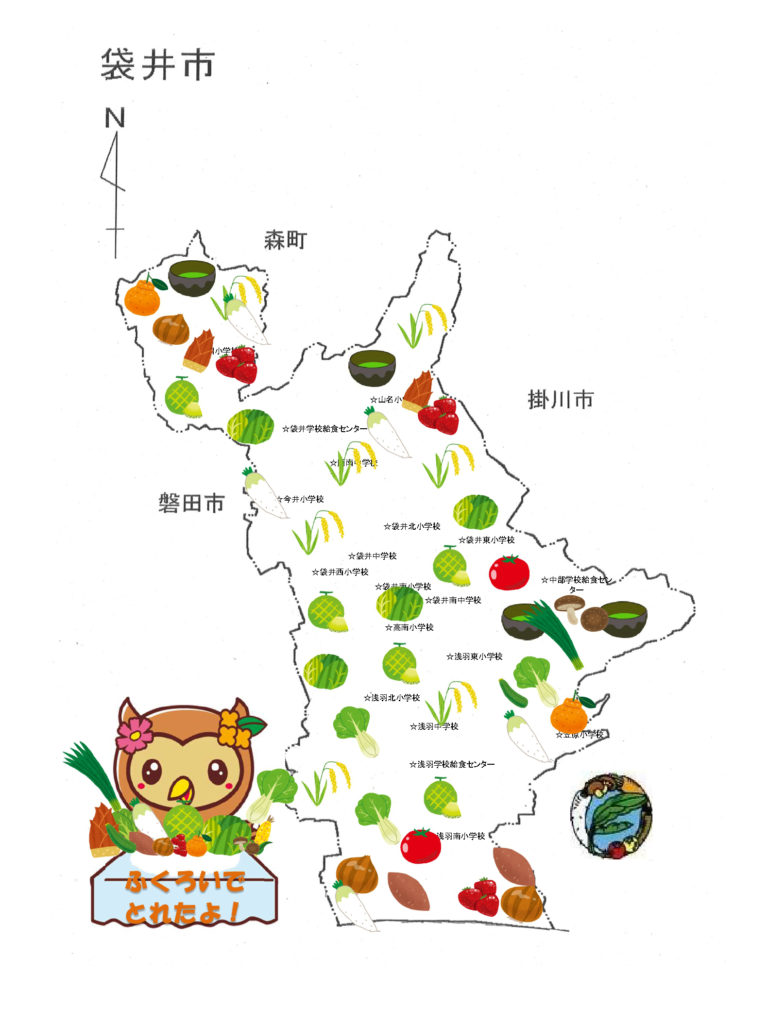 Since 2007, Fukuroi in Shizuoka Prefecture has been providing school lunches based on the theme of "local production for local consumption" for elementary and middle schools in the city. Spearheaded by the Fukuroi City Board of Education, the project coordinates school lunch centers and producers. Ingredients used include locally grown potatoes, carrots, onions, and pork. The "vegetable used per meal on the menu" was about 90 grams in 2013, and five years later, it had increased to 105 grams.
All local products are purchased in full. While the aim is to support the producers, some challenges were found in the course of the project. They are "vegetables destined for disposal" that come from the cooking process. Koji Ishizuka, a member of the Fukuroi Municipal Board of Education, explains: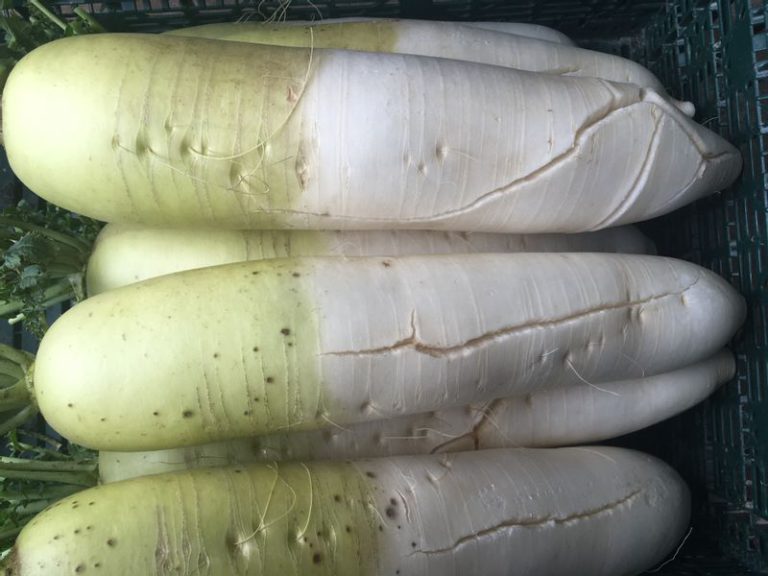 "Because we buy the entire produce, we inevitably include some vegetables that are not up to standard. If they were too small or misshapen, we had no choice but to discard them. Also, school lunches are no longer required during the summer vacation, so we have a whole month's worth of vegetables left over."
A survey of discarded vegetables revealed that about 3,000 kilograms of food waste is generated annually. How can we utilize local produce in school lunches without waste? In 2015, the Tasty School Lunch Division rose to the challenge.
Recipes using off-spec vegetables became popular menu items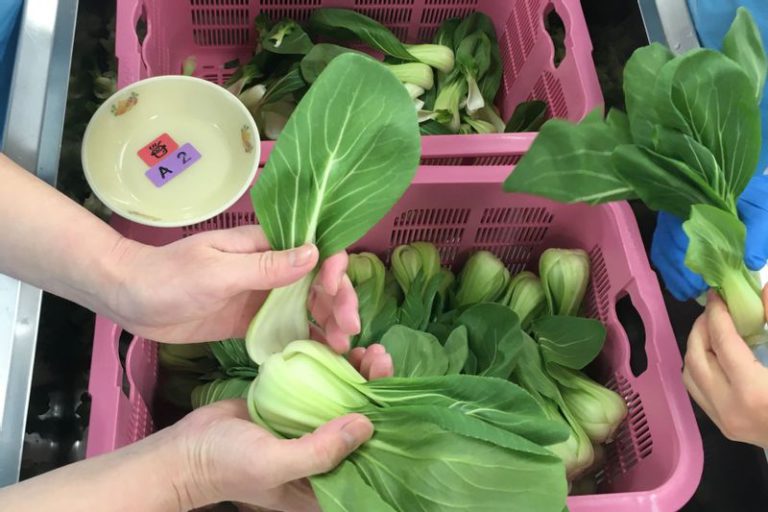 The Tasty School Lunch Division first focused on vegetables that would be in surplus during the summer vacation. They set up facilities such as warehouses and prefab cold storerooms in the city to preserve these vegetables. About 4,000 kilograms of onions is stored in the south warehouse in the city, while about 500 kilograms of potatoes is kept in the north warehouse.
They also changed the vegetable preparation process to prevent the ingredients from being wasted. For example, leafy vegetables are now peeled leaf by leaf, and even the stems are used.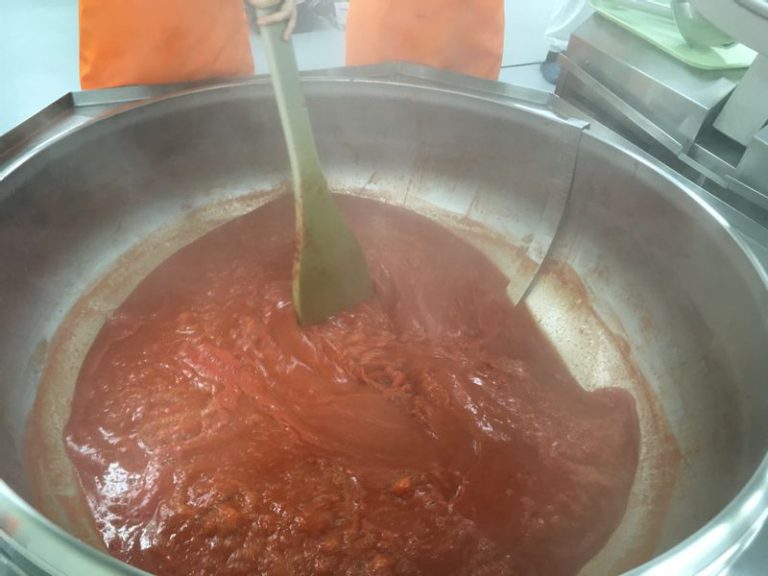 Off-spec onions are sauteed until they lose their shape and are made into a paste. They are frozen for use at any given time, thus shortening the cooking process. They also make Kiriboshi Daikon (dried daikon strips) and tomato puree from off-spec vegetables for the same purpose.
"We try to make the best use of discarded vegetables and provide tasty school lunches at the same time," says Ishizuka. They are also actively developing recipes, and the Stir-Fried Kiriboshi Daikon in Sauce and Kiriboshi Daikon Spring Rolls using the above-mentioned Kiriboshi Daikon have become popular menu items.
Also, they compost vegetable scraps from the cooking process for use as fertilizer. Vegetables grown with this fertilizer are used for school lunches. The oil used for school lunches is processed into biodiesel fuel, which is used to power the city's garbage trucks and buses for commuting students to nearby universities.
Ishizuka says, "We now consume most of the vegetables. We hope to be able to communicate our efforts so far in a quantifiable form in the future. The key word is "CO2." We are investigating the amount of CO2 emissions we can reduce by using locally produced products and composting vegetable scraps."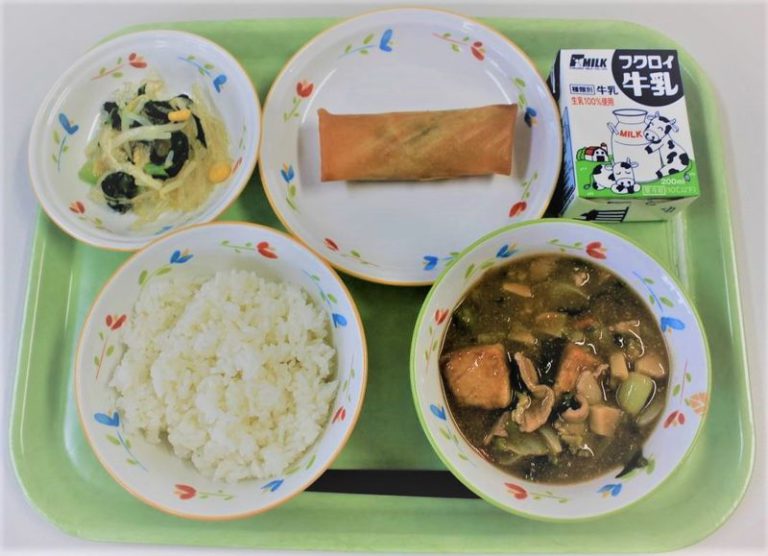 "Delicious school lunches for children." The efforts of Fukuroi, which began with such a desire, have firmly taken root in the community and are about to expand even further.
Later, Ishizuka shared with us a recipe from Fukuroi's school lunch. Of course, you need not use off-spec vegetables! We hope you will try Fukuroi's new food practice.
*All of the images posted on our website have been provided by those whom we inter-viewed.