OKURIMONO (August 2021)
Tokyo-born Mugicha, Created with Traditional Ingredients and Sand-oven Roasting
Kawahara Tokyo Mugicha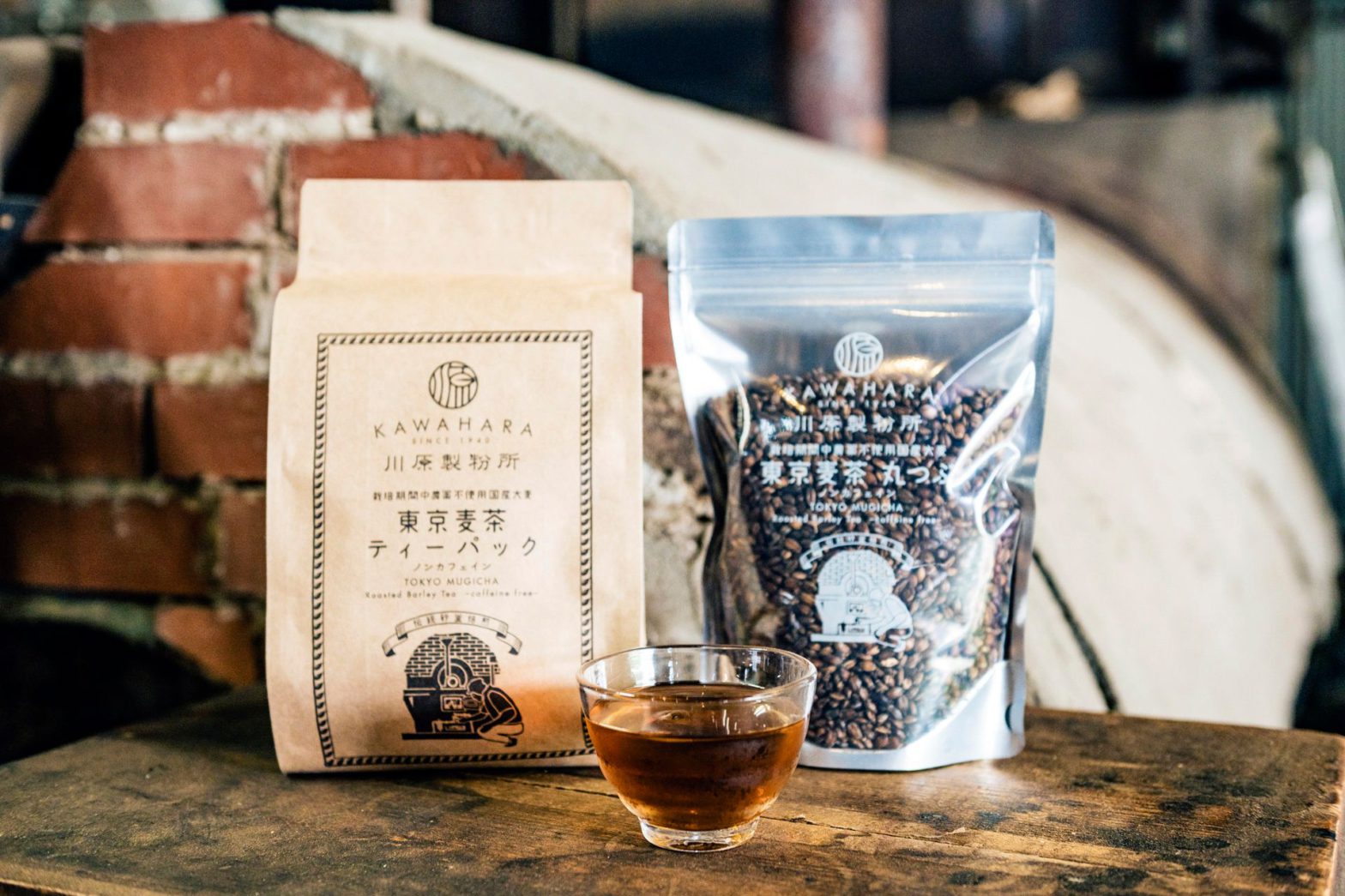 < PACKAGE >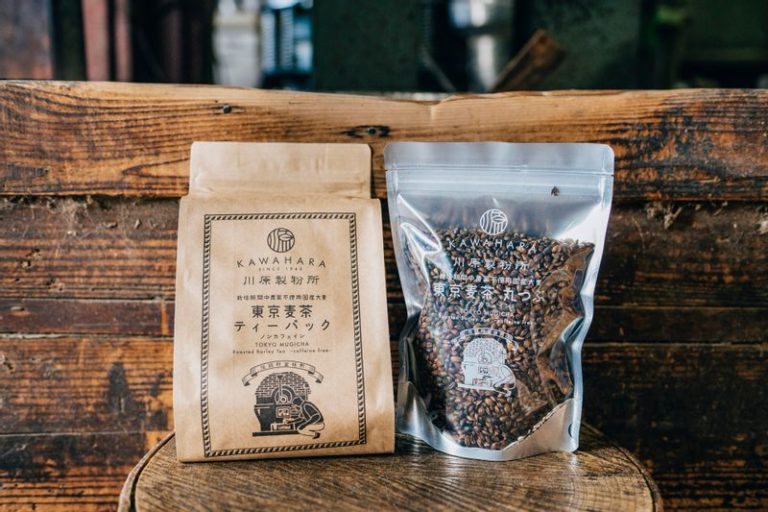 Fragrant mugicha (barley tea) is a refreshing summer drink. Everyone, from children to senior citizens, can drink mugicha, which is also rich in minerals that are often lost as we perspire, so it may be what our bodies naturally desire in the summer.

Of these, the flavor of mugicha painstakingly roasted by craftsmen stands apart from the rest. This article introduces Tokyo Mugicha created with traditional sand-oven roasting at Tokyo's Kawahara, as a perfect gift for summer.
Here are some key points that make Kawahara's Tokyo Mugicha so special.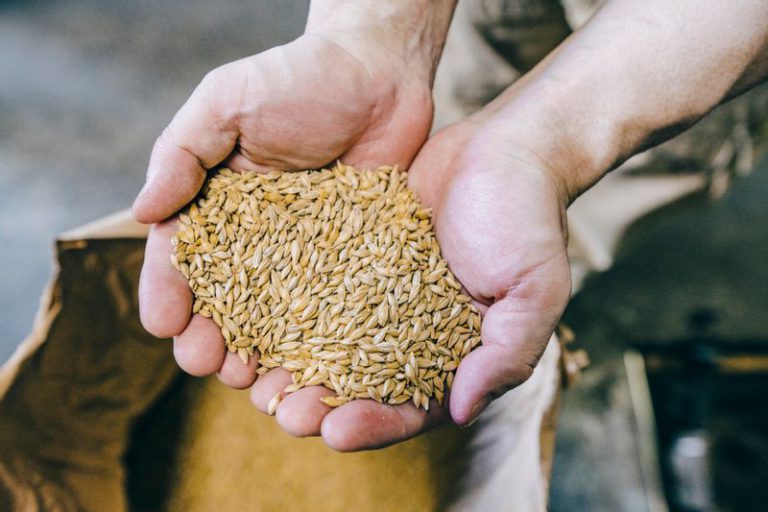 Six-row barley harvested at contracted farmers
Ingredients have a major impact on mugicha's quality because of the simplicity of the tea. The six-row barley used in Tokyo Mugicha are from contracted farmers, and are grown without any agricultural chemicals.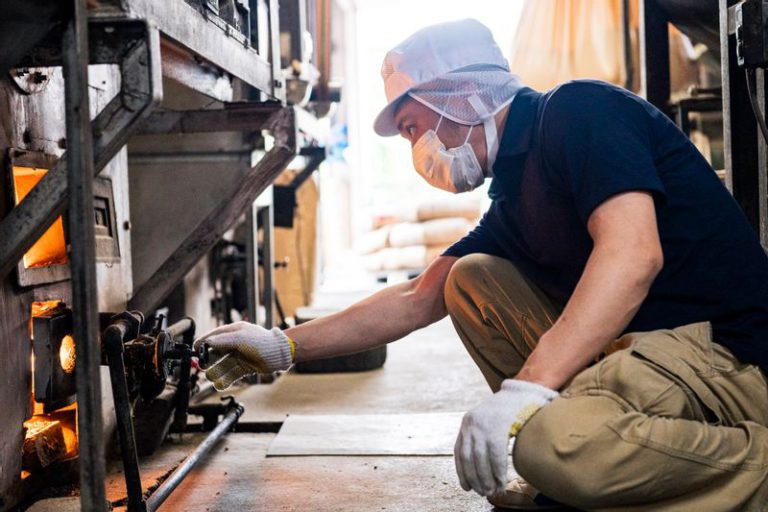 Sand-oven roasting by craftsmen
Another important characteristic of Kawahara mugicha is the sand-oven roasting, which has not changed since the company was first established. Gradually roasting the barley within sand heated up to 300 degrees Celsius enhances its fragrance and flavor. It is a delicate task that only can be carried out by seasoned craftsmen.
Stylish packaging that makes a perfect gift
The packaging for Tokyo Mugicha is also special as well. Its simple packaging, which features an illustration of a brick sand-oven and craftsman, comes in handy as a gift. There are two products to choose from—one is a convenient tea bag type, and another is a whole grain type for hot-water brewing.
Enjoying the deep fragrance and flavor of barley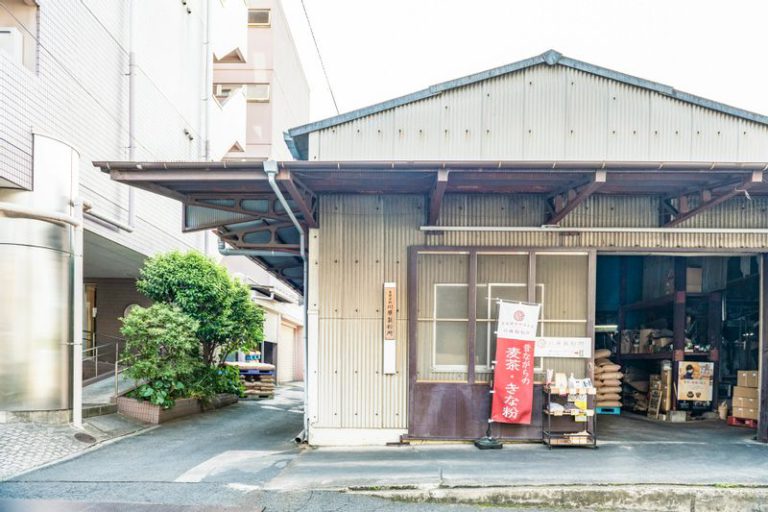 Kawahara, where Tokyo Mugicha is manufactured, is located in Tokyo's Nerima-ku. The company was founded as a factory to process regional produce farmed in the area in 1940, when Nerima was still a part of Itabashi-ku. Currently, the company focuses on processing grains such as barley tea and soybean flour. Mugicha manufacturing reaches its peak in early to midsummer. Mugicha in the summer makes perfect sense as barley is harvested in early summer, and mugicha contains a rich amount of minerals that help to lower body temperature.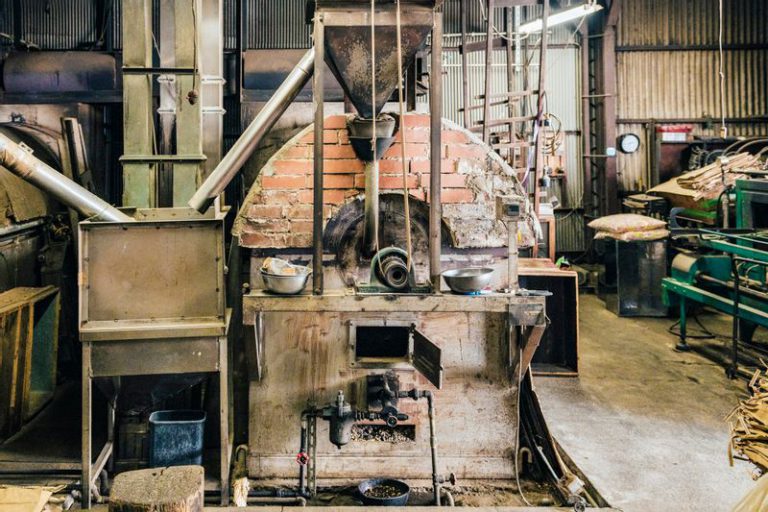 The mugicha made at Kawahara is roasted in sand ovens, which is a tradition that started when the company was founded. This maximizes the fragrance of barley, and allows the grains to be roasted unevenly, offering sweetness from lightly roasted grains and fragrance from deep-roasted grains. Combining the two create a rich taste when turned into mugicha. Creating this exquisite roasting balance calls for many years of experience and intuition. Kawahara has craftsmen with more than 40 years of experience, carefully roasting barley every day.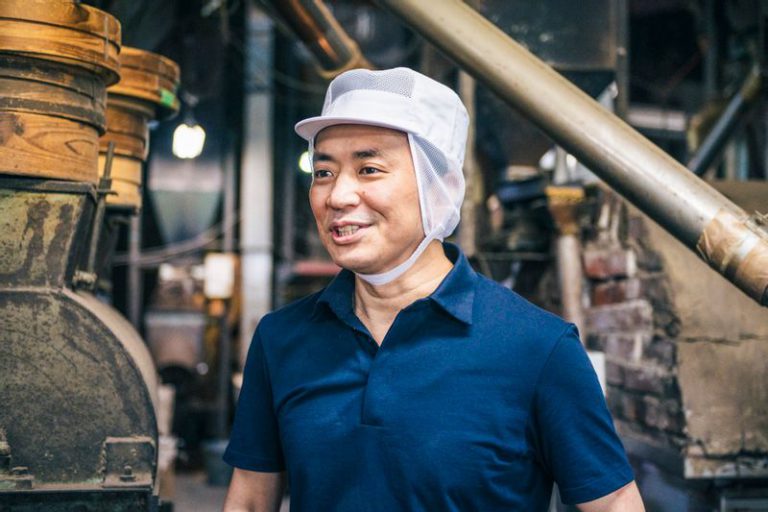 Wataru Kawahara, the third-generation company representative and the developer of Tokyo Mugicha says, "I want more people to try this special mugicha." The mugicha uses only chemical-free, six-row barley from domestic, contracted farmers, which is painstakingly roasted in the company's special sand ovens. One sip of this tea offers a rich fragrance, mild sweetness and pleasant bitterness, creating a flavor that surprises many customers. Combined with its stylish packaging, Tokyo Mugicha has become a signature product that lines the shelves of department stores and select food shops.
Tips for cold-brew mugicha with teabags. Adding milk for mugicha latte is also recommended.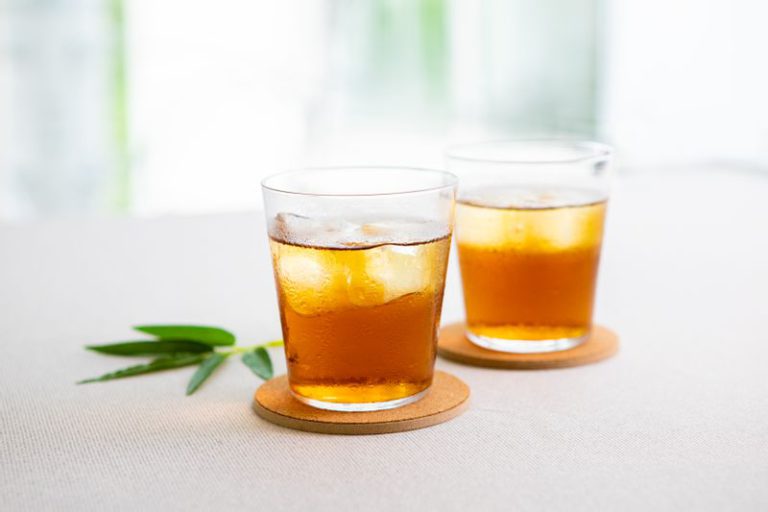 Tokyo Mugicha offers a whole-grain type for brewing with hot water, and a convenient teabag type. Although cold-brewing with teabags is convenient in the summer, steeping the teabag with a small amount of hot water before adding water will create a more delicious brew. The traditional whole-grain type will require more time for preparation, but offers the most authentic mugicha experience, and is highly recommended.
Drinking mugicha as it is can be delightful, but making mugicha latte by brewing tea three times darker than usual and adding milk is also highly recommended. This is an optional menu only possible with the rich flavor of Tokyo Mugicha. Naturally, this tea is caffeine-free, making it accessible for children and pregnant women as well.
Why not put special focus on ingredients and taste for the tea you drink every day! This year, how about gifting a very special mugicha that will enrich someone's summer?
 / 
Photographer
: CHIEMI KITAHARA / SHIOMI KITAURA