About Go-sekku (The Five Seasonal Festivals)
There are seasonal events in Japan called Sekku, which originated from traditional events held in China—days when odd numbers would overlap on the calendar were considered unlucky days, and people would stay indoors during these days. As these events came over to Japan, the Japanese culture and tradition incorporated this in a unique way that spread throughout the country. People feasted on in-season foods, full of life, to wish for good health, and the tradition of celebrating at the change of seasons has been handed down through many generations to the present.
Events of Go-sekku that are still practiced today are Jinjitsu no Sekku, Joshi no Sekku, Tango no Sekku, Shichiseki no Sekku and Choyo no Sekku. In this article, we will introduce the origins, history and food culture of these five festivals.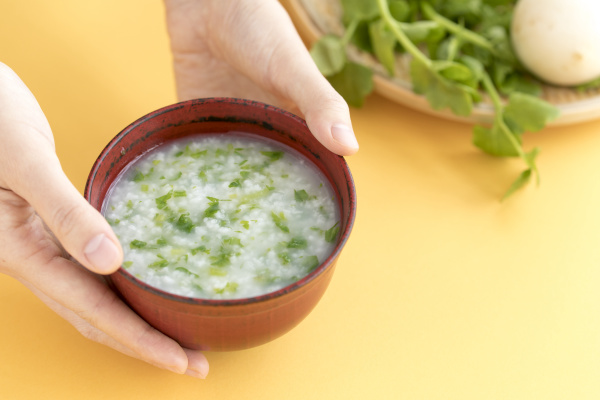 January 7|Jinjitsu no Sekku
January 7 is Jinjitsu no Sekku. It is a seasonal event in which people pray for their family's health for the year, and is known for its practice of eating spring nanakusa-gayu (seven herbs porridge) at home.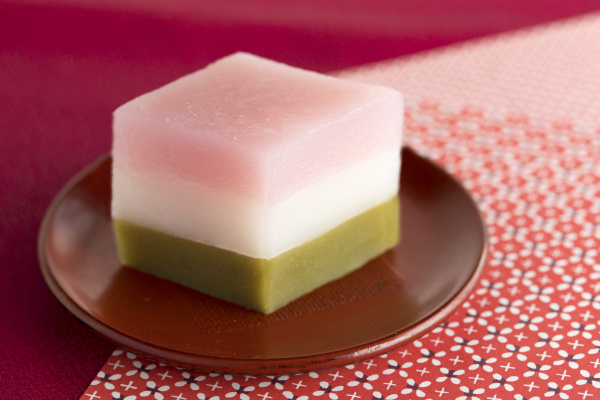 March 3|Joshi no Sekku
Joshi no Sekku is a day to celebrate the healthy growth of girls, and is often called Momo no Sekku (Peach Festival) or Hinamatsuri (Dolls' Festival). This festival features elegant dishes such as chirashizushi (boxed sushi with toppings sprinkled on top), clam soup and hina-arare (red and white rice cake bits).
May 5|Tango no sekku
This event has been designated as the Children's Day holiday in Japan, and is known as a seasonal festival that celebrates the growth of boys with koinobori (carp streamers) and Boys' Festival doll decorations. Kashiwa-mochi (rice cake in oak leaf) and chimaki (rice cake wrapped in bamboo leaves) are some of the most popular foods for Tango no Sekku.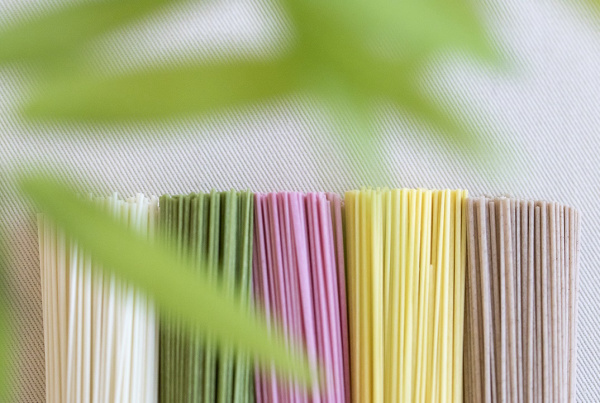 July 7|Shichiseki no Sekku
Shichiseki no Sekku is known by the name Tanabata. Swaying bamboo branches decorated with small strips of paper on which people write down their wishes, and somen noodles, which are eaten during this period, are quintessential scenes of summertime in Japan.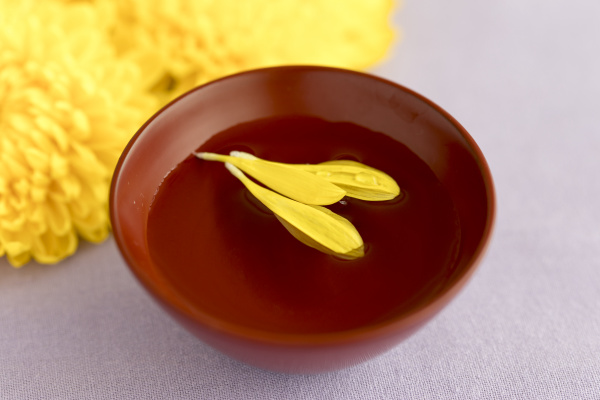 September 9|Choyo no Sekku
This event is also called Kiku (chrysanthemum) no Sekku, as September in Japan's lunar calendar was a time when chrysanthemum flowers, which were said to bring longevity, bloomed. People pray for long lives by drinking liquor with floating chrysanthemum petals, and many regions feast on early autumn foods such as chestnuts and eggplants.