PRODUCT (February 2023)
Golden Chicken Stock — Savor the Latent Power of Retired Chickens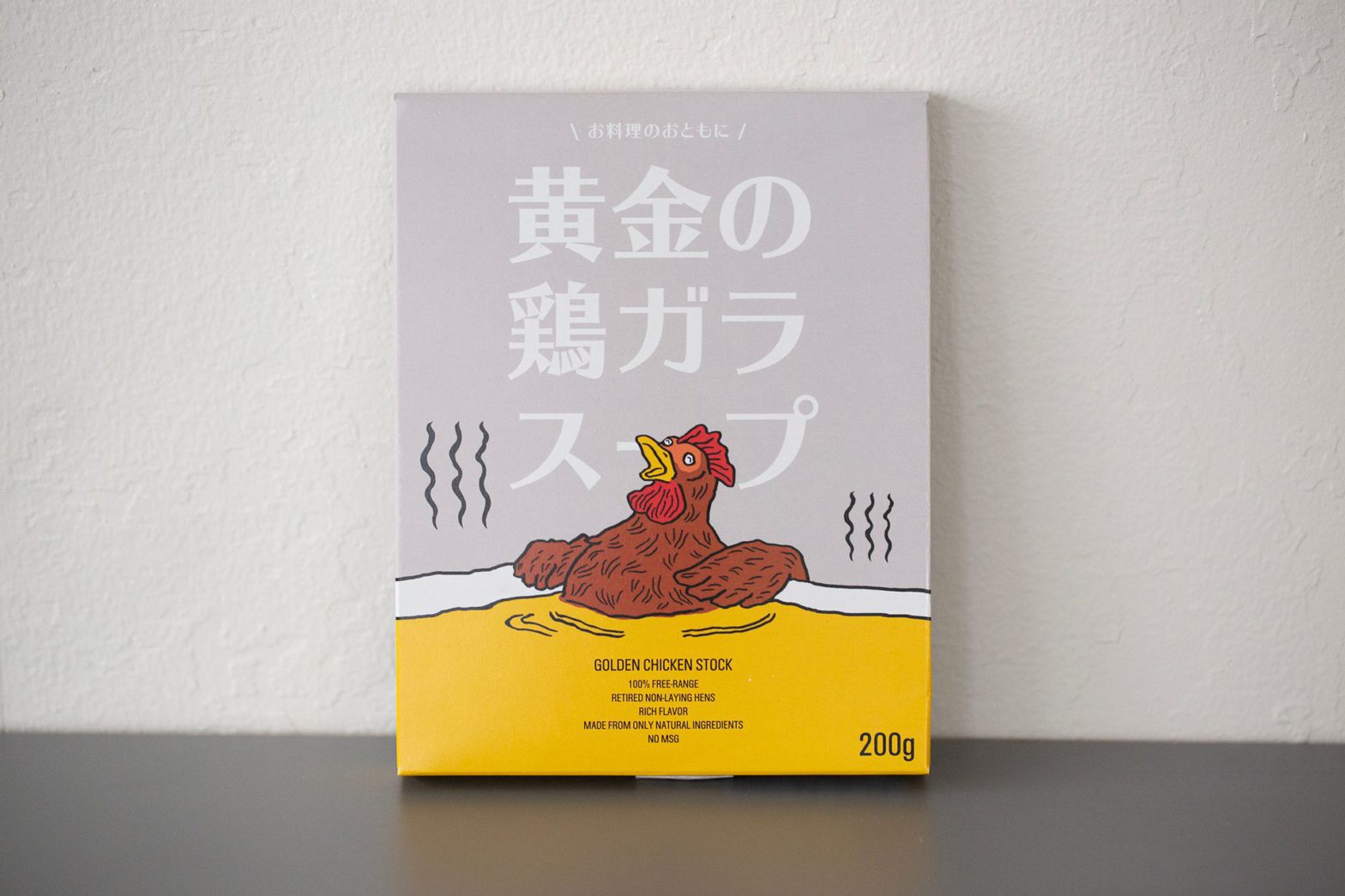 Golden Chicken Stock, sold by Niwatori Kakumeidan, was developed in response to the concerns of a friend who runs a small-scale poultry farm. The result is a rich, full-bodied, tasty broth made from egg-laying hens considered unsuitable for cooking.
<What makes Golden Chicken Stock worth buying?>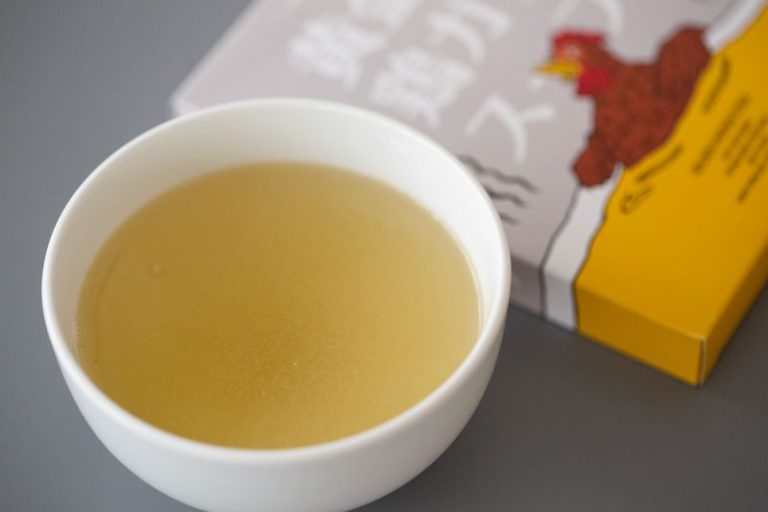 – It uses hens retired after they stop laying eggs.
– It was developed to resolve issues faced by a small-scale poultry farm.
– It has a rich umami and depth of flavor and can be used in all kinds of dishes.
Golden Chicken Stock is infused with chicken extract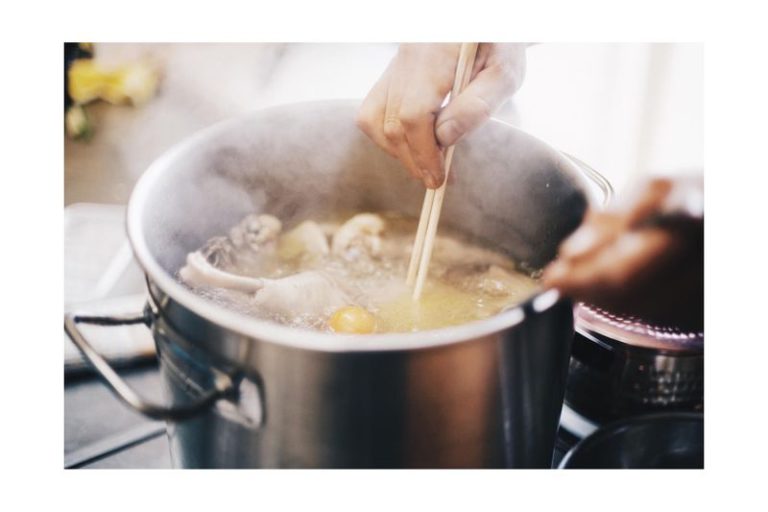 Golden Chicken Stock was created in December 2021, thanks to crowdfunding. The umami-ladened, full-bodied broth is seasoned with only salt and garlic, making it ideal for various dishes such as savory steamed custard and ramen soup.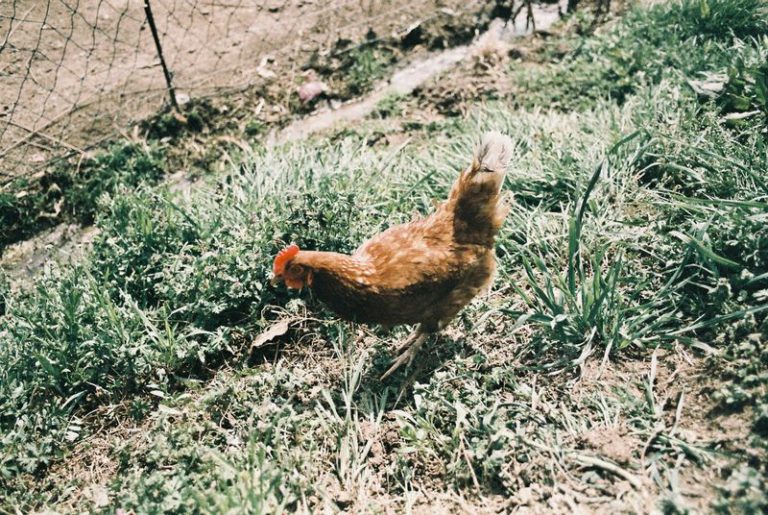 The secret behind its delicious taste is that it is made from hens that have finished laying eggs, or so-called retired hens.
Consumers rarely get to eat these chickens. This is because most chickens distributed to supermarkets and restaurants are less than three months old and are for human consumption. Egg-laying hens are well-muscled, so their meat is chewy and tough. They are not suitable for fried chicken or chicken steaks.
Egg-laying hens stop laying eggs after they are 18 months old, and most of them are treated as spent hens and used as raw materials for dog food and processed meats.
Developed recipes for using hens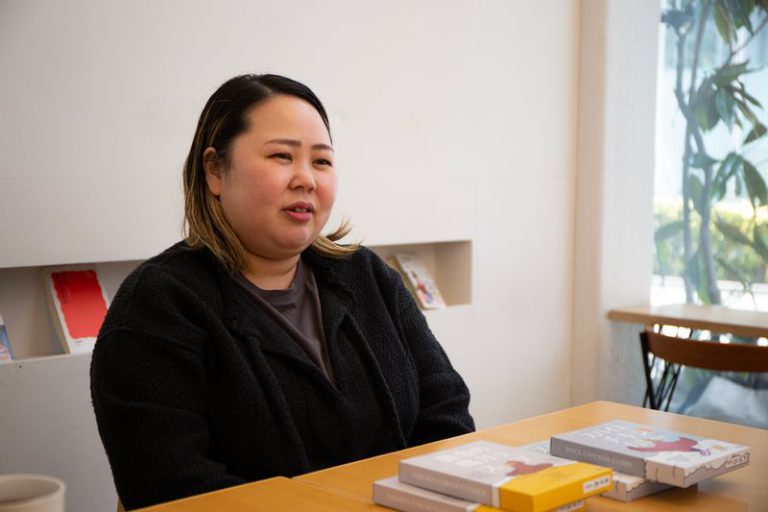 Golden Chicken Stock is marketed by Kimi Tsuchiya, a food consultant, through an organization called Niwatori Kakumeidan. The chickens used as ingredients are sourced from Buku-Buku Farm in Ogawa, Saitama Prefecture.
Tsuchiya says, "I was in a cooking unit themed on fried eggs, which is how I got to know Hana, who runs Buku-Buku Farm."
She further explains, "One of Hana's issues as a small-scale farmer was better utilizing the retired chickens. While large poultry farms can have the vendors take the chickens back, Buku-Buku Farm doesn't qualify. She couldn't keep up even if she consumed them or shared them with neighbors."
So, Tsuchiya and her friends began developing recipes using retired chickens. After much trial and error in making chicken nuggets and minced meat for dandan noodles, chicken broth was the most promising.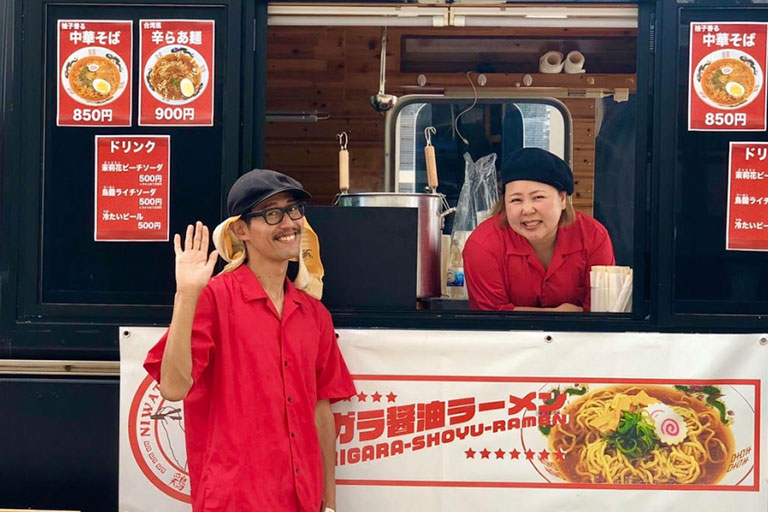 "We had a great customer response when we served ramen noodles made with the chicken broth at an event. It encouraged us to crowdfund product development," says Tsuchiya.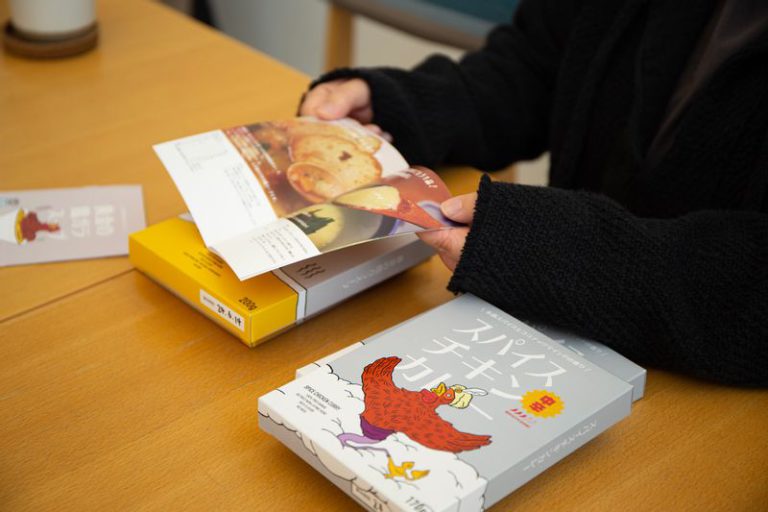 In addition to chicken stock, the company now offers Spice Chicken Curry and Mapo Hot Pot Soup & Spice Set. They do not give the background behind the product on the package because they want people to enjoy it without preconceived notions. That shows their confidence in their taste.
"We get about 200 hens from Buku-Buku Farm every six months. Niwatori Kakumeidan only makes products for that number. We don't increase production volume at our convenience. It's solely an activity to support Hana," says Tsuchiya.
The company plans to expand sales channels by opening stalls at events and increasing the number of wholesale customers. Niwatori Kakumeidan's challenge continues for their producer friend and the retired chickens.
 / 
Photographer
: SATOSHI TACHIBANA / MONAMI CHO
*Some of the images posted on our website have been provided by those whom we inter-viewed.